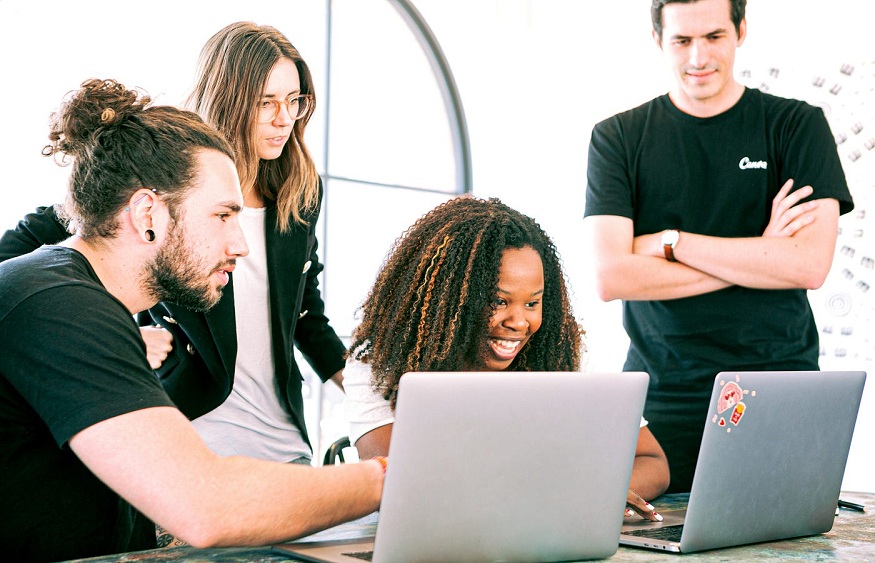 Revature Discusses How To Become A Software Engineer Without Experience
Software engineering is a great career path for people who love to work with computers, and significantly enjoy completing coding tasks. However, landing the very first job in this field can be quite challenging.  Due to the competitive nature of the IT sector, not many companies hire software engineers without formal experience. This is where companies like Revature can come as a huge help. They basically hire recent college graduates and offer them on-the-job training in high-demand software skills that increase their employability.
Revature underlines a few pointers on how to become a software engineer without experience
Software engineers can be considered to be one of the unsung heroes of the digital sector. Even though the work they do may seem daunting at first, with the expansion of computer science education and training options, it has become pretty simple to get into the field of software engineering. As long as a person has the needed skills, ambition, and foresight, they can become a software engineer with little to no prior industry experience. Here are a few pointers that can help achieve this goal:
Gain technical skills: To land a job as a software engineer, one firstlyhas to learn the fundamental skills important to the role. This can include important programming languages like JavaScript, Python, Java, C++, as well as distinctive technologies and tools used in the industry. There are many coding boot camps and tutorials where one can learn these skills. Joining programs offered by companies like Revature would also be a prudent move, as they put special emphasis on getting candidates trained in the most in-demand software skills.
Build a portfolio: Even without professional experience, one would be able to showcase their skills by developing a portfolio of projects. One should try to develop their own coding projects, by building a website, creating a small application, and more. They may even contribute to an open source project and include it in their portfolio to demonstrate their technical abilities to potential employers.
Collaborate on group projects: Joining online coding communities or collaborating with other aspiring software engineers to work on group projects is an excellent idea. Doing so will not only help people to gain practical experience in a team environment but also offer opportunities to learn from others and showcase their collaborative capabilities.
Volunteer or intern: Exploring internship or volunteering opportunities is a good way to gain practical experience that can be added to the resume.
Network and attend industry events: Aspiring software engineers should attend meet ups, workshops, hackathons, and other industry events in order to effectively network with professionals and learn from their experiences. Proactively building a network can provide people with valuable connections and potential job opportunities.
The field of software engineering is constantly evolving. To gain success, aspiring software engineers should keep learning and try their best to improve their skills. They must stay updated with the latest industry trends, technologies, and best practices, and continue to improve their techniques with the help of companies like to make themselves more competitive in the job market.